The Peaky Blinders are a British crime drama, set in Birmingham in the early 20th century. It follows the Shelby family as they organize and expand their criminal empire. The show is known for its gritty style and gorgeous costumes. Fans love to see what outfits the characters will be wearing during each episode, and it's always a delight to see how each of them dress. In this blog post, we'll take a look at some of our all-time favourite Peaky Blinders outfits!
Thomas Shelby's Suits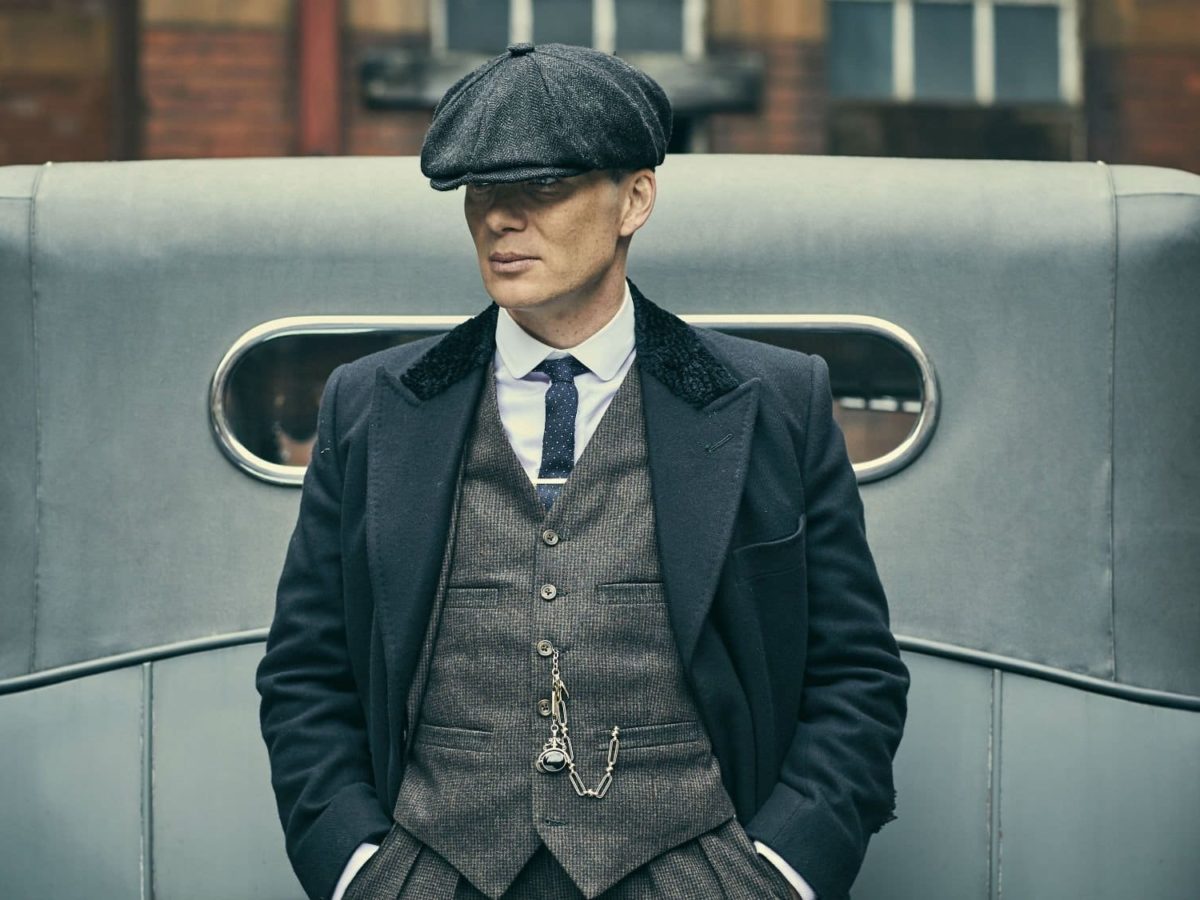 At the centre of the show is Tommy Shelby (Cillian Murphy), who heads up the family business. His signature style has become iconic; he often wears double-breasted suits with a crisp white shirt and pocket square. He also likes to add a touch of colour with his ties or pocket squares - usually red or burgundy - which adds an extra layer of sophistication to his look.
Arthur Shelby's Pinstripe Suits
Tommy's older brother Arthur (Paul Anderson) displays his wealth through his wardrobe too. He favours pinstripe suits in grey or navy blue, teamed with a white shirt that's just as crisp as Tommy's. His choice of neckties often comes in patterned designs that make him stand out from the crowd - think paisley prints and intricate floral patterns.
Tommy Shelby's Three-Piece Suits
When it comes to fashion, no character on Peaky Blinders makes more of an impact than Thomas Shelby himself. His signature look is a three-piece suit; consisting of a waistcoat, jacket, and trousers. The materials used for these suits are usually wool or tweed and come in shades of black, grey, brown, or navy blue. The look is accentuated with pocket squares and lapel pins for added flair. This timeless outfit works great for formal occasions such as weddings or other important events.
It might surprise you to know that this look was actually inspired by the Victorian era! The three-piece suits worn by Thomas were meant to evoke images of high society from days gone by.
Aunt Polly Gray's Outfit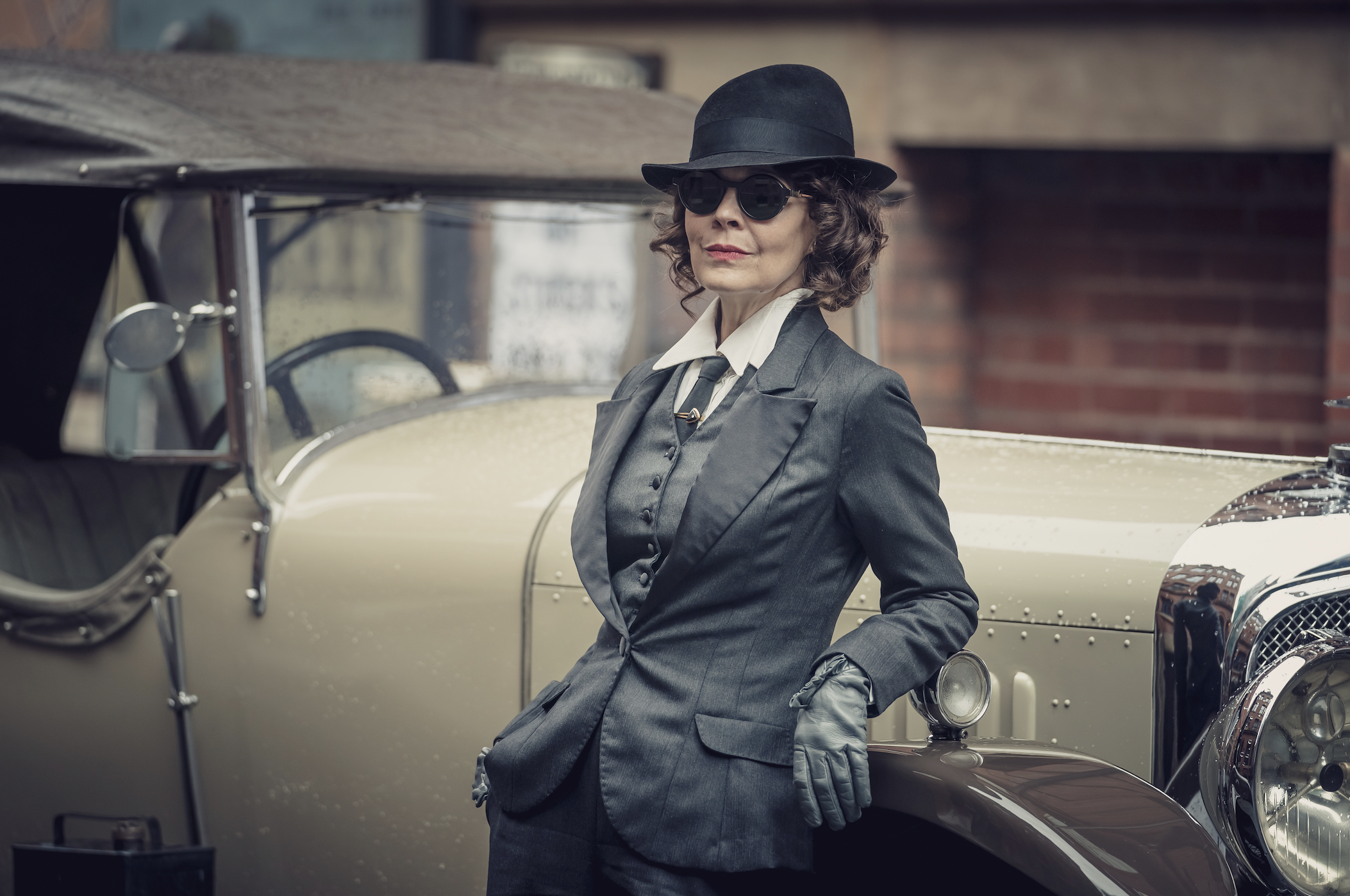 Aunt Polly Gray (Helen McCrory) is the matriarchal figure who keeps her family in line while also being fiercely loyal to them. Her costume reflects her no-nonsense attitude; she can be found wearing long skirts paired with thick wool coats and dramatic hats as well as sensible shoes like boots or brogues. The muted colors help to accentuate her stern demeanor while still looking sophisticated at the same time!                                                              
Whether you're looking for sharp suiting or something more relaxed, you can find it all in Peaky Blinders' iconic wardrobe choices! From Thomas' double-breasted suits and Arthur's pinstripes to Polly's dressing gowns, there are plenty of styles for everyone to admire and draw inspiration from. It's no wonder why so many people love this show - there's something for everyone!
So now that you know about some of our all-time favourite Peaky Blinders outfits, why not go ahead and treat yourself to your own stylish look? So go ahead—be inspired by these all-time favorite Peaky Blinders looks!